---
meet / join our team
---
David Conway FRICS - Director
"I started to gain my wealth of experience in 1976 some 43 years ago. I became a branch manager with one of the largest independent estate agents in Middlesex and qualified as a professional Valuer and Surveyor, FRICS. In 1992 I opened David Conway & Company quickly establishing it as the leading agent in the area. In just 2 years we were nominated as one of the top six independent agents in the UK. We are uniquely a family run company. My wife Eunice has been with me from the outset and my son James joined in 2009. Even my daughter Nicole previously spent time with us. Whilst I am passionate about my golf these days I am still very hands on and manage to spend most days in the office enjoying the challenge as much as I ever have."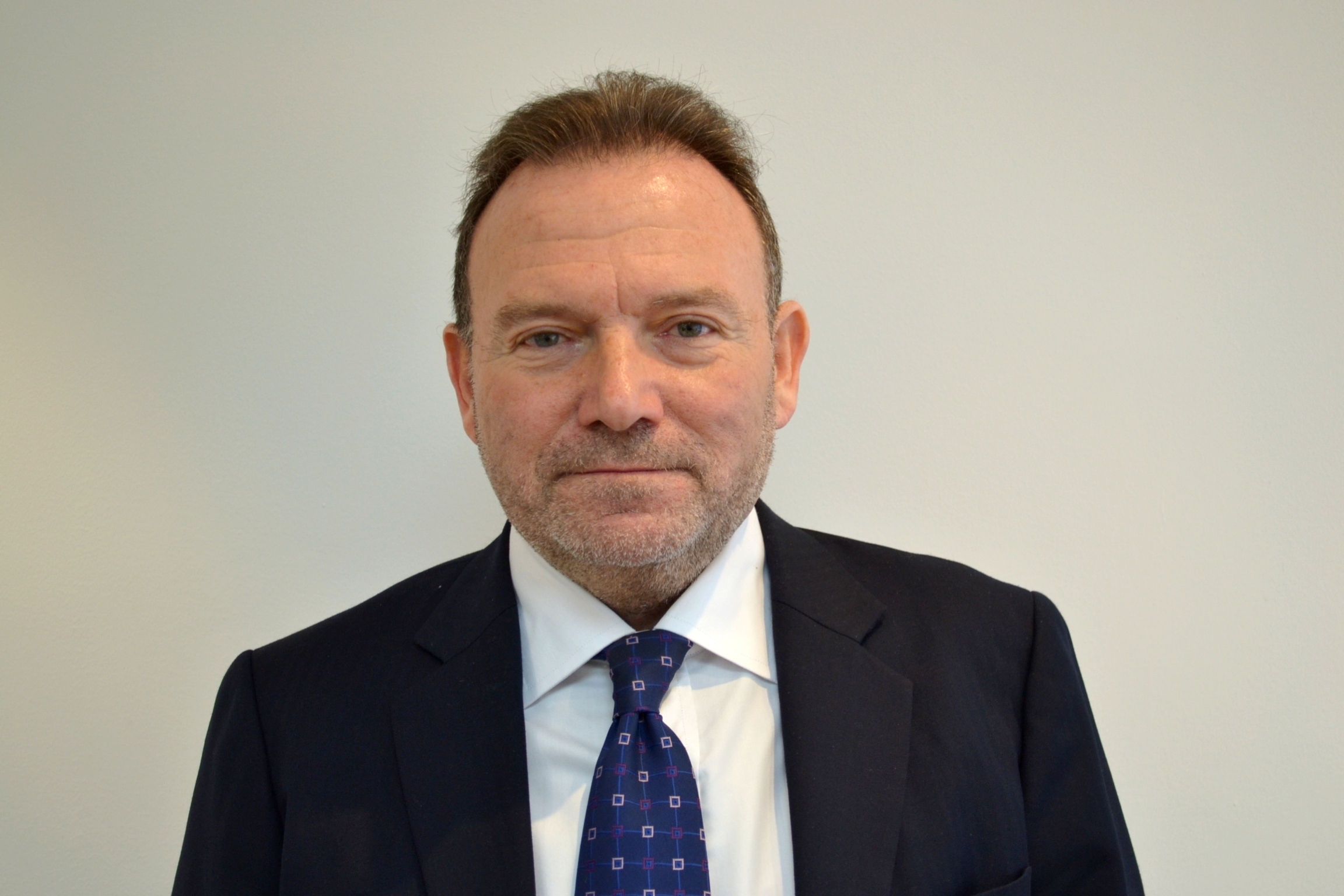 ---
Eunice Conway - Director
After an initial career in fashion and having my two children I joined my husband David at Nationwide Estate Agents as an administrator in 1990. In 1992 David and I opened David Conway & Company. Whilst predominately running the administrative part of the business, I enjoyed setting up our overseas department first selling on the Spanish mainland and eventually marketing new property all around the world. I now have three wonderful grandchildren to spoil, so my days are as busy as ever. It's a delight to still come into the office even if some say 'for a rest'.
---
James Conway - Director
"I have been with the company on a full-time basis since 2009. From a young age, I used to help out during school holidays and at weekends, so I have always had a close connection to the firm, which is why I went on to study Building Surveying at Leeds Metropolitan University. After which, I started working for a luxury cruise company where I built up my sales experience and client interaction. Once I had been promoted to manager, I felt it was time to join my family's run business in order to ensure that the company that my mother and father have worked so hard to build will continue to serve the local community with the same high levels of service for many years to come."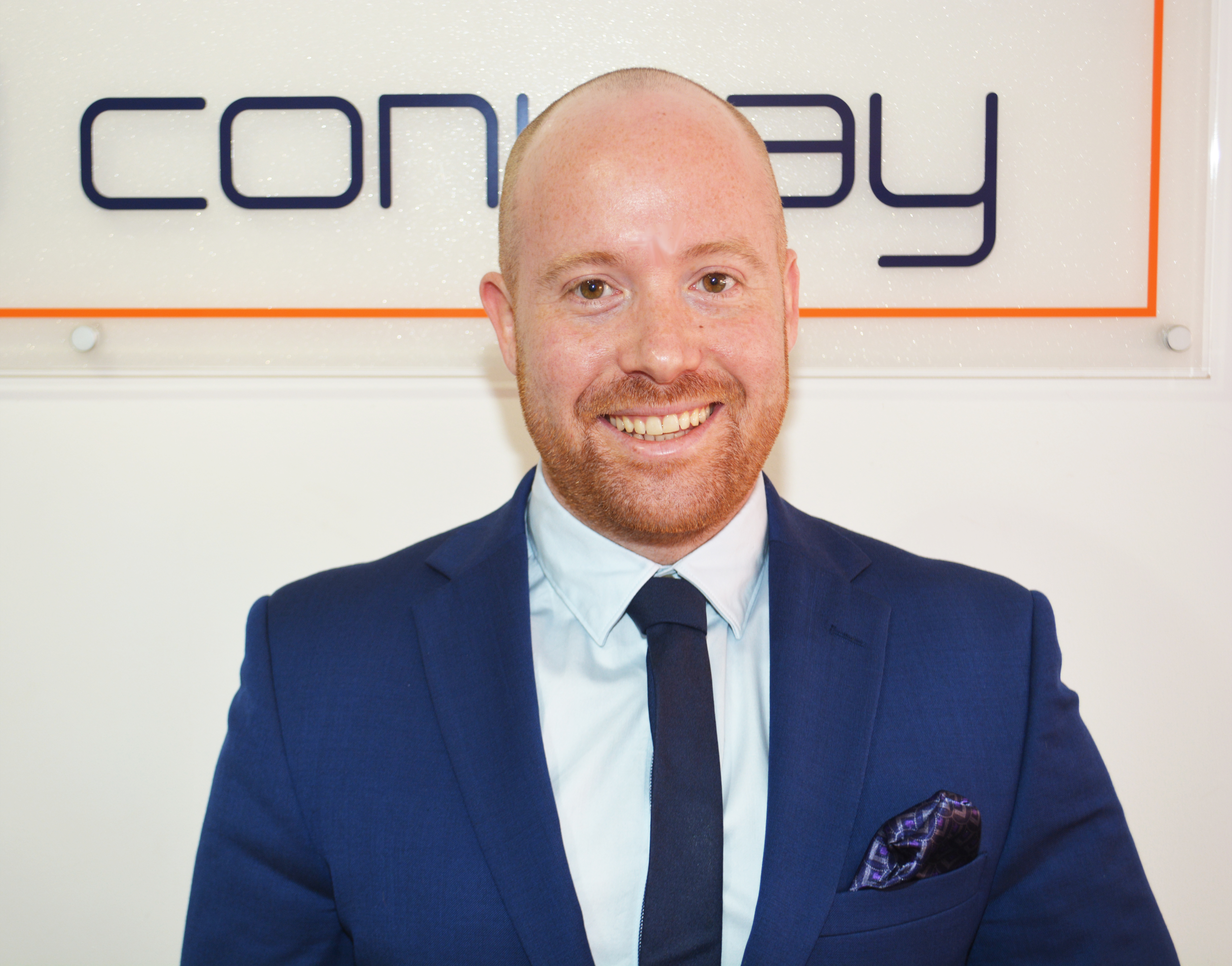 ---
Ross Pursey MNAEA - Office Manager
"Eleven years in the property industry and thirteen years in sales in total have just flown by. I come from a family with a strong property background so I guess the path my career has taken was inevitable. Doing this job I think you really get the opportunity to shape peoples futures. Having worked in agency in the area I still get old clients coming up to me on the street to say hello and thanking me for my help. I joined David Conway as a Senior Negotiator but after a year of continued success I am delighted to be the Sales Manager of what is undoubtedly the busiest estate agent locally. I am looking forward to many more sold properties, clients turned to friends and repeat business via recommendation."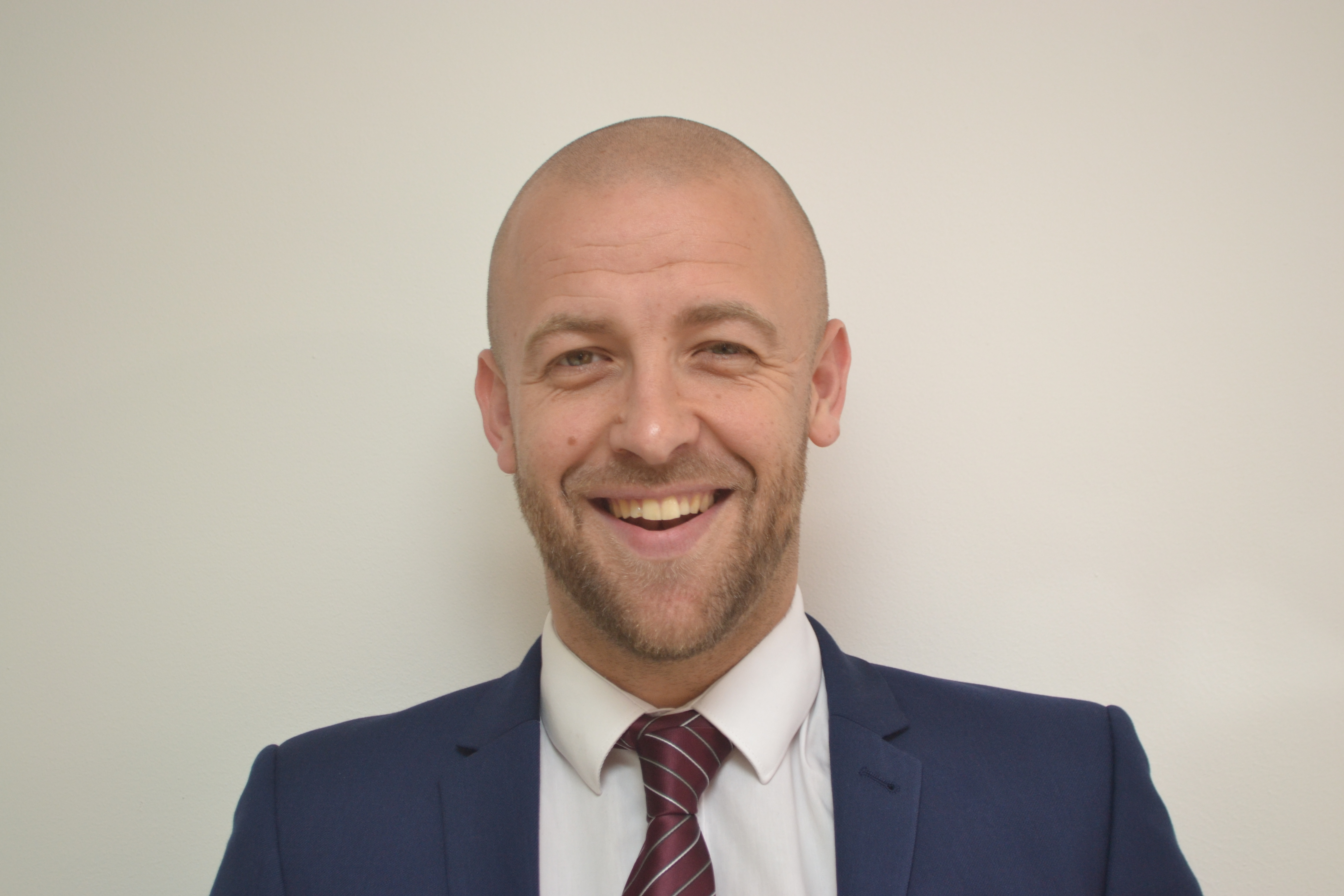 ---
Nicholas Parnes - Executive
"You could say that I should have a thorough understanding of the Residential & Commercial property markets by now as this will be my 49th year in the "Property Industry"! I began my career in 1970 in London's West End in a Commercial Estate Agency as a junior/negotiator with responsibility for Lettings, Sales and Management. I was promoted to senior negotiator in 1975 and invited to join the partnership as an associate in 1976. In the 1980's, I set up my own Commercial agency practice creating a niche market as a "Specialist" Estate Agent to the Creative and Media Sector. I moved into the residential marketplace in the early 1990's to learn all about the Residential lettings/Sales business whilst continuing to use my expertise in Commercial Property. I have now worked in both the corporate and independent Residential sectors, managing client relationships, negotiating at senior level in the Land and New Homes/Development/ Investment and Letting and Estate agency business's. I have been at David Conway & Co for well over a year now and really enjoy working with David and the team. There is a very special friendly family and team ethos that exists there that is, in my opinion, extremely difficult to find elsewhere in a working environment."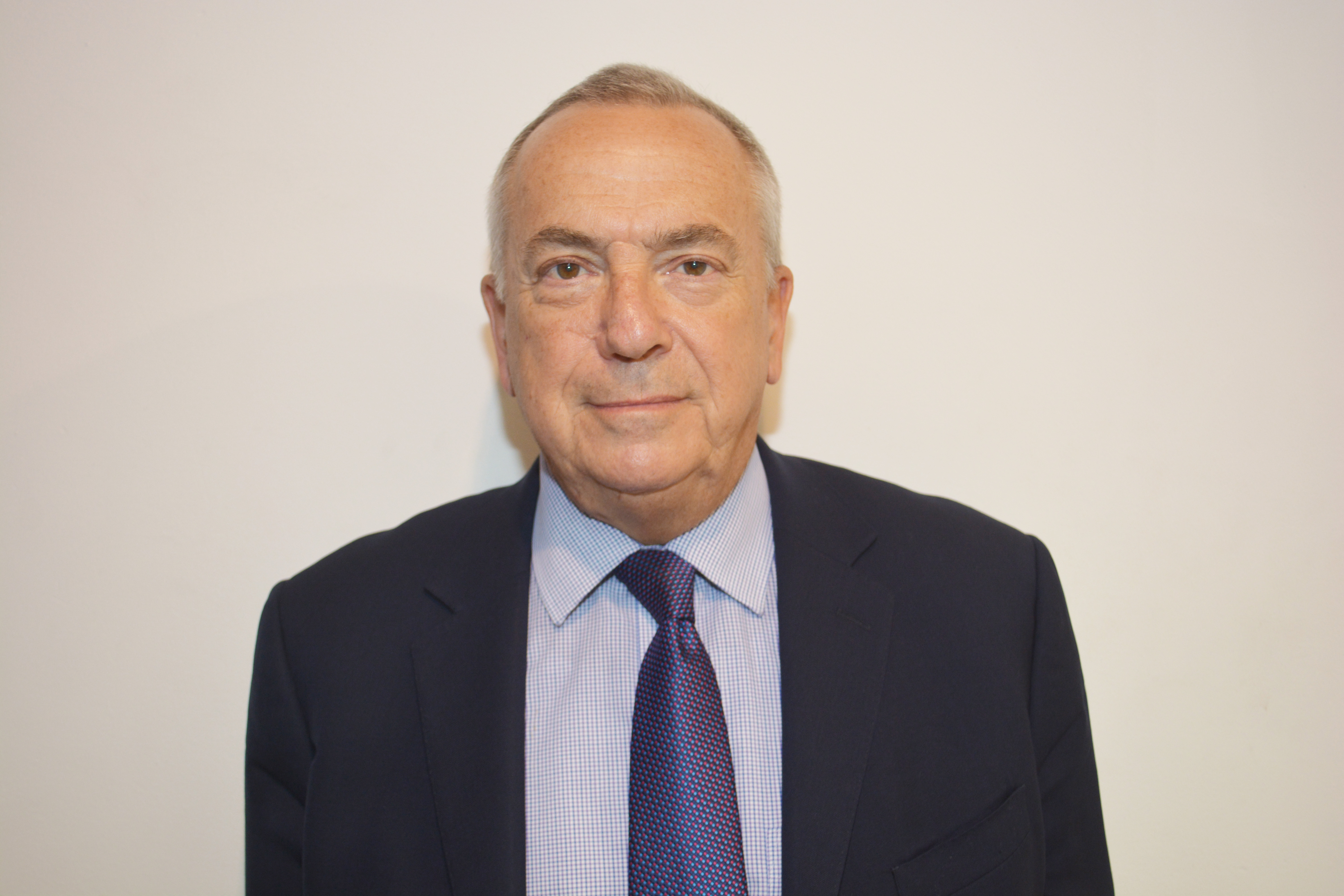 ---
Kavisna Thevarajah - Sales Negotiator
"After several career paths, I decided I wanted a career within the property industry. I took up the challenge of joining a start-up independent lettings and sales agent, I quickly made an impact and was instrumental in establishing new clients that were looking for properties to buy or let. After this successful spell, I joined David Conway & Co as a Lettings Negotiator in January 2019 and I'm proud to say that I was promoted to a Sales Negotiator after 5 months of joining the company. I enjoy meeting new people from all walks of life and the thrill of finding someone a new home and our clients' great tenants. I love working for a company where honesty, reliability and "real" customer care really means something. I look forward to meeting new people and give the best service I can and to help with any enquiry."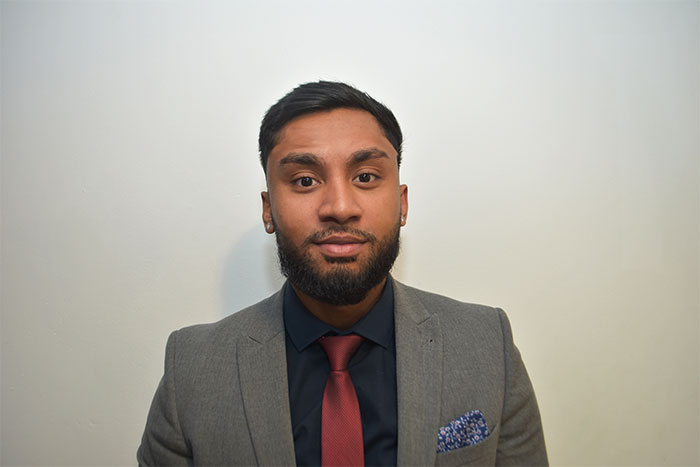 ---
Kishan Ravaliya - Negotiator
"I joined David Conway & Co in 2019 and instantly felt at home with the brilliant and diverse team. Growing up in a family that values the security of investing in bricks and mortar motivated me to seek a career in the property industry. I get a buzz from helping people to buy, sell or let according to their specific needs, circumstances and lifestyle. There is nothing more satisfying than helping people to realise their property dreams. Originally my background is in aviation and as a qualified commercial pilot I have had the opportunity to live and travel across the world and I continue to fly for pleasure"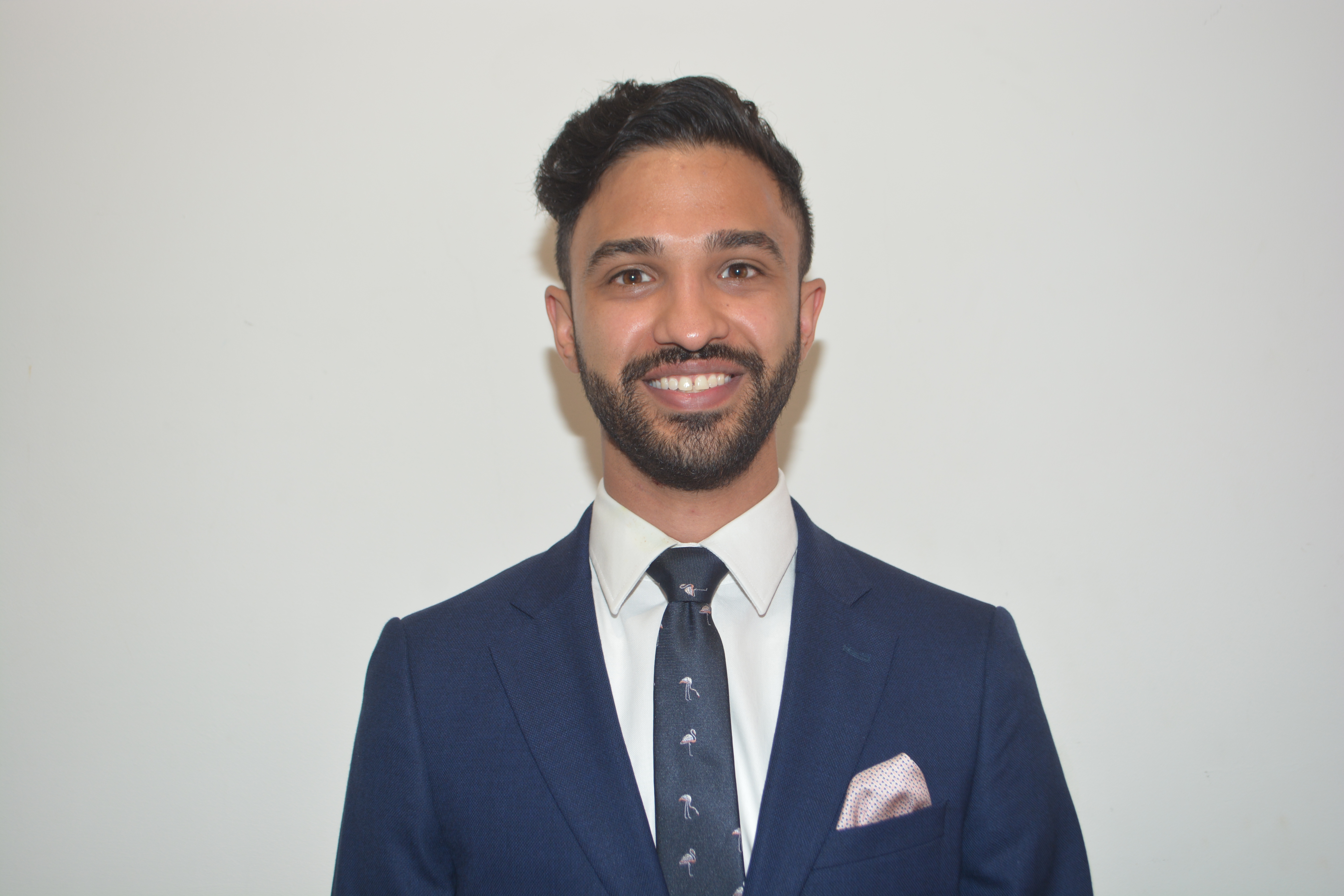 ---
Sunny Parmar - Property Maintenance
"Having worked at several estate agencies over the past 10 years, I can say without doubt that David Conway & Co has been the most professional and enjoyable experience. Being a property owner myself prior to joining the team, I had already developed a good understanding about my responsibilities as a landlord, my duties towards my tenants and what it takes to succeed in this industry but working alongside such an experienced team has helped develop my personal growth several fold and for that I am grateful. "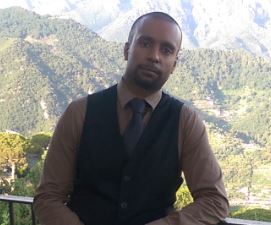 ---
Eddie Rozario - Financial Advisor
"I have been in finance industry all my working life, firstly as a management accountant. In 1988 I joined Legal & General as a Financial Adviser in Mortgages, investments and pensions. After working out of various Estate Agent's Offices, I settled at David Conway & Co in South Harrow in 2004. I am able to draw on my wealth of experience to help guide potential first time buyers, movers and investors within the mortgage and protection market . Being based in the office it enables buyers to speak with me at the very earliest stage placing them in the very best position to purchase a property."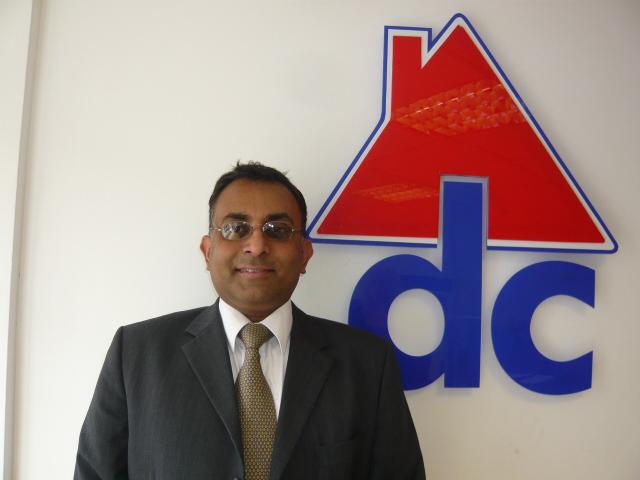 ---
Join the Team
We are always on the hunt for talented individuals, if you are interested in joining a motivated and enthusiastic team within an established and successful agency, drop your CV and covering letter to sales@davidconway.co.uk.